Dear Players,
in the past weeks we have been working on re-arranging the whole Tibiantis back-end infrastructure in order to ensure its long-term stability and bug-free performence. We'd now like to ask you to help us make sure of it. For that reason we're inviting everyone to take part in a public test server!
Test server will be open tomorrow (24th December) at 12:00 CET and held on as long as needed. To encourage joining, it will start as pvp-enforced, with all rules as they were back in the day (lack of skulls, experience for killing players, shorter exhaust time for offensive spells). In each town's depot you can also find NPC Tobias The Helper who will donate you some money and runes.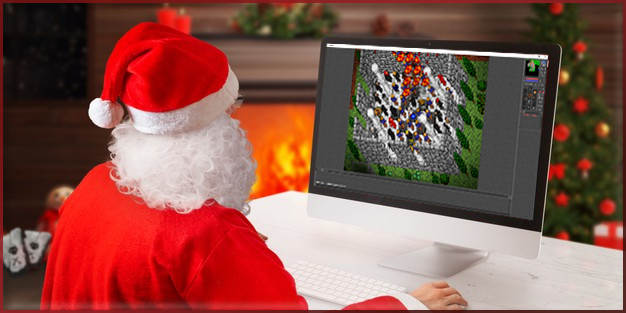 Test server will load database saved on today's server save. All accounts and characters will be present in the state as they were at that time - except for premium, which is given to every account regardless of its status. Of course deeds from test server, other than breaking the rules, will NOT have any impact on your character on the actual server. Being online on both in the same time is allowed.
To login, you only need to check 'Test Server Login' in client's options and type your passwords (up-to-date as for 23th Dec 09:00 CET).
For test server purposes, client will be updated to version 1.43 tomorrow after daily-save.
Have fun!